1. Pretzel Crisps
I found these at Wegmans last week & have been snacking on them with PB. They are super thin, like a chip, but are way healthier. Eleven pretzels is 110 calories and they're pretty big pretzels. I know the PB racks up the calories, but I'm digging them as a snack.
2. Headbands
I've been having a really good time putting headbands on Ella lately. When she was really little (you know, a whole month ago), she wouldn't let me do it. Now that she's tolerant, I put them on her every chance that I get! Here are a few that I'm considering purchasing for her from different Etsy shops.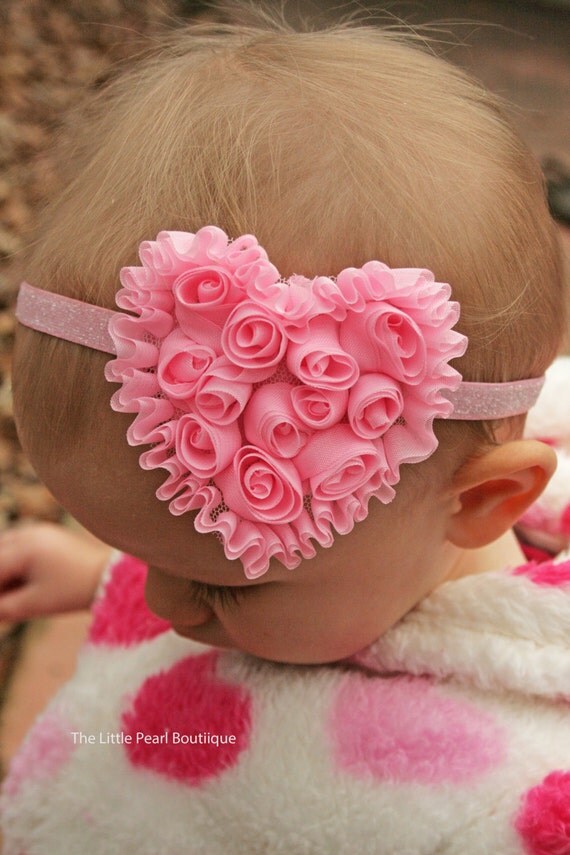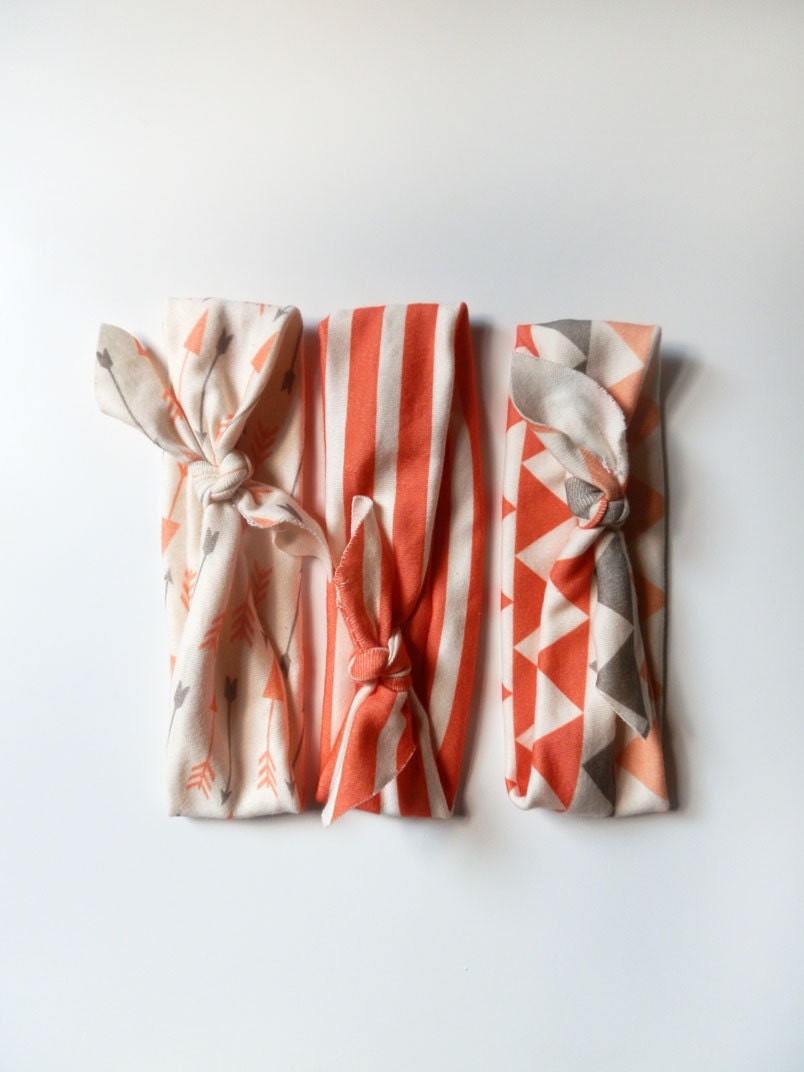 everyday headbands from
Little Hip Squeaks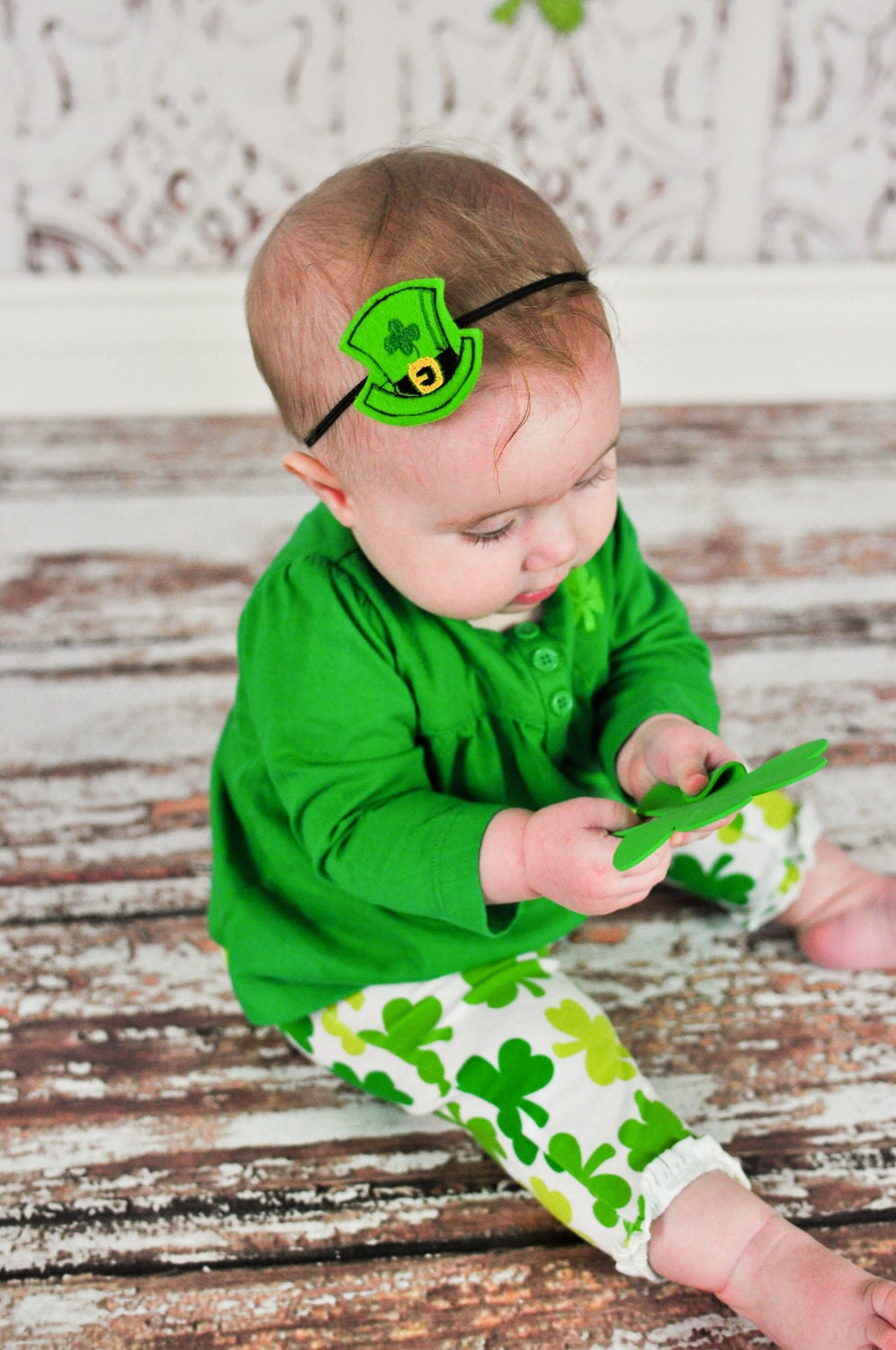 and because we take St. Patty's Day seriously around here... this one from
LeBebe Boutique
3. Lululemon
So I told you that I got my first piece of Lululemon clothing for Christmas. I am in love with it! So, I was lucky to a) talk my husband into letting me buy something else and b) find some other things on clearance. This is what I ordered....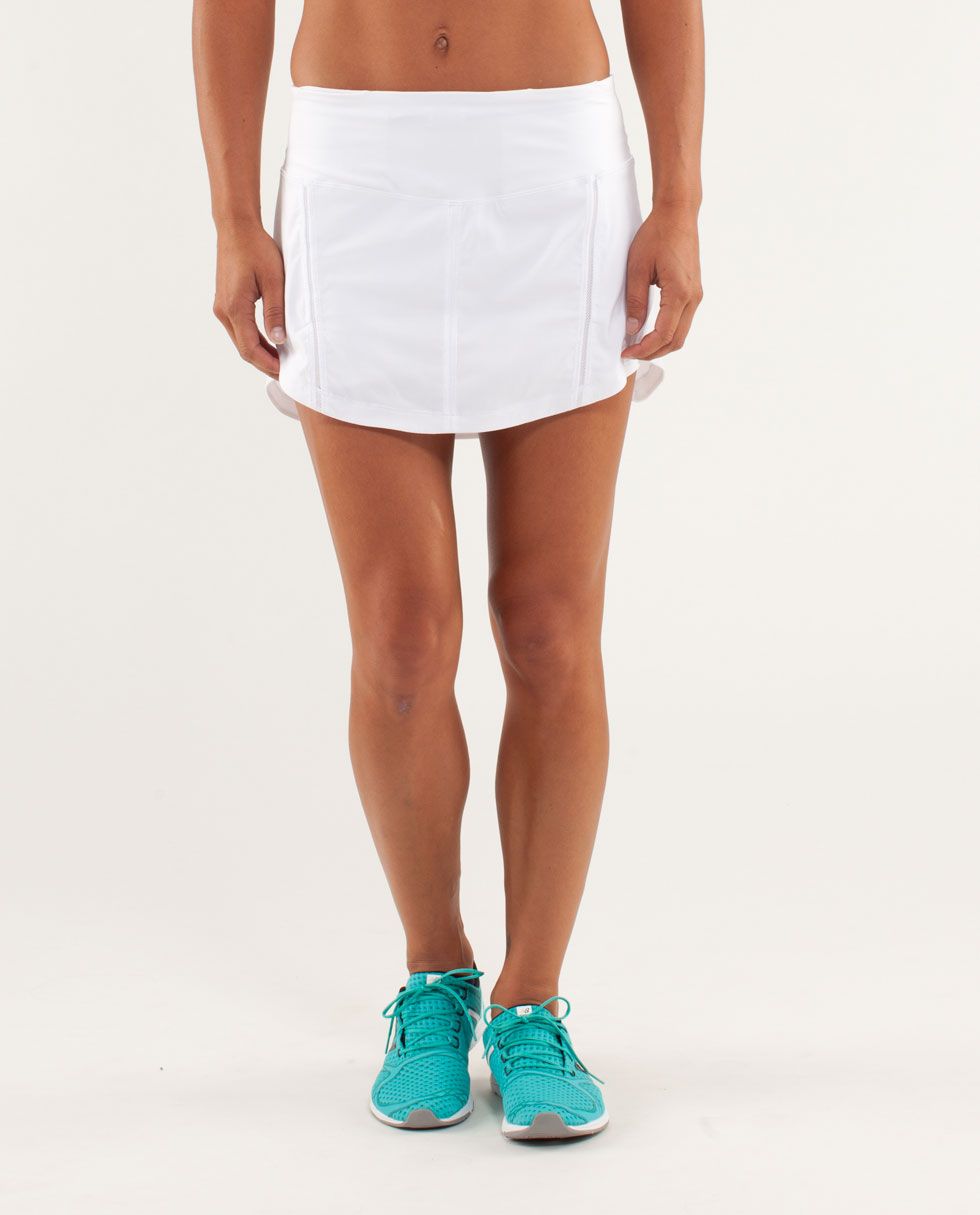 Full Stride Skirt ~ $29
I love to run in skirts, so I'm hoping that this will be a quality piece that serves me well for many runs to come. I also love that it's white, because now I can pair it with just about anything! I love versatility!
What are you into right now?