The blogging world is already buzzing about the approach of spring, and even if I have a solid 4 months before I can even fathom wearning a bikini, I know that now is the best time to shop. In the past I've waited & have had to settle for a bikini that is "ehh" instead "oh wow." Let's take a walk down memory lane...

playing in Lake Ontario with Charlie
on vacation with Kaylee & Britt
with my mom & sister in Myrtle 2010
4 weeks post baby ~ rocking a tankini in MB
This year, I'm going to be rocking a hot bod. (Not the saggy boob tankini look of last year...)All of my baby weight is gone. I'll have run my first half marathon & will be leaner as a result... I hope. Here are a few options that I'm considering for the season.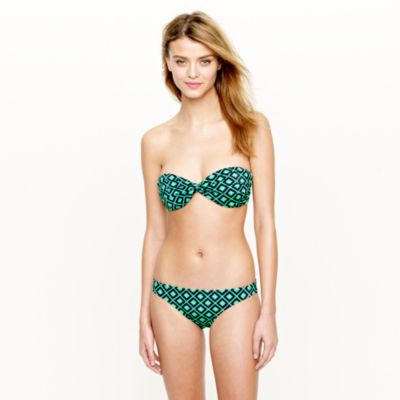 from J.Crew
from Forever 21
from Victoria's Secret
What are you doing to get ready for bikini season?
Where is your favorite place to buy bikinis?